Arum Trade
Arum Trade: Due to the proliferation of financial trading brokerage firms.
It is now more challenging for a trader to choose a trustworthy broker and calls for more than simply a quick search.
Taking a closer look at the specifics is now necessary, and we have done this to examine the broker Arum trade to assist you in deciding whether to spend your money with this broker or not.
In our Arum Trade Broker review, we've looked into the trustworthiness of this broker, the integrity of the services it offers, and everything else you should know before trading.
The first issue that worries every trader is that Vanuatu-based broker Arum Trade is registered with the Vanuatu Financial Services Commission.
Is Arum-trade regulated?
Arum trade is not governed by a high-end license that protects the rights of the traders; instead, it is authorized by the Vanuatu Financial Services Commission, one of the lowest tiers of licenses.
The permissive regulatory environment surrounding the rules is why the VFSC is not a top-notch license.
No stringent rules dictate how businesses should behave, and no system of penalties that discourages operators from engaging in illegal activity.
Tradable assets
Although Arum-trade broker offers 42 currency pairs, 5 indices CFDs, 5 commodities, and 2 cryptocurrencies, there are sadly just a small number of markets available.
The variety of opportunities that most brokers offer is not available to traders.
Forex
Forex Arum trade's primary area of concentration is the currency market, where traders have access to 42 currency pairings with variable spreads.
On the site, a few crosses and exotics may be found in addition to the major currencies like EUR/USD, USD/JPY, USD/CHF, GBP/USD, and AUD/USD.
Indices
Arum-trade offers 5 indices CFDs for trading, including US companies and Japanese, French, and Australian indices.
Commodities
As only energy and one metal asset with variable spread ranges are included in commodities trading, this broker only has a small selection of items available in this market.
These commodities primarily consist of Brent Crude oil, Gold relative to major currencies, and Silver relative to the USD.
Cryptocurrencies
There are only 2 cryptos that can be discovering, Bitcoin and Litecoin, versus the USD.
Therefore, trading in cryptocurrencies is something that Arum Trade Financial Broker is not proud of.
This market is one of the expanding markets that today's traders find exciting. This broker is losing considerably by providing such a limited amount of access to this market.
Trading Environments
The trading platforms on this broker's website are another drawback.
Many traders prefer to open market positions on numerous tools and platforms, including Web traders and external applications.
Arum Trade's MT5 trading platform, one of the most popular platforms used by traders worldwide. Is the only means for traders to access any market offered on the website.
By using this well-known platform. Arum-Trade hopes to project a trustworthy image, but it is also quite simple to obtain an affiliate link from the broker here.
Additionally, some traders choose to use the Web trader.
Which lets users manage their market positions via a web-based platform. That can be accessing straight from the website without installing third-party software.
Related posts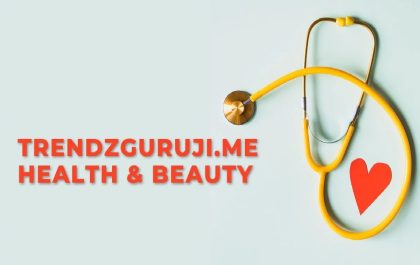 Trendzguruji.me Health & Beauty
Introduction Trendzguruji.me dedicate to support its audience by promoting education and personal development. It include guide and tutorial led by…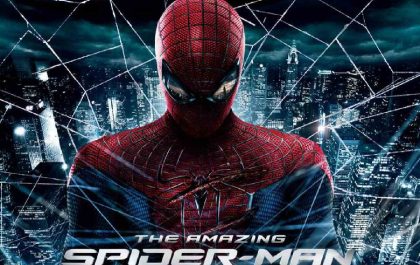 Inanılmaz Örümcek Adam: An Unbelievable Marvel Superhero
Inanılmaz Örümcek Adam Have you ever heard of Örümcek Adam?" He is the popular Marvel superhero who is adored by…