Economy Garages
Economy Garages offers a wide range of services to assist you in avoiding uncomfortable circumstances.
The homeowner may be intimidated by measurements, plans, drawings, and building permits.
Because of this, Economy Garages offers guidance on how to get your project's construction permit.
4 steps of Economy Garages
Building Ideas
Economy Garages USA begins the construction of each structure with a concept.
No matter what size garage or large cabin shell you have in mind, we can make it a reality.
Maybe you already have a clear idea of what you want, or maybe you need some assistance working out the specifics.
In either case, we have you covered! Based on: Our knowledgeable sales professionals can assist you in choosing the ideal building for your requirements.
On-Site Meeting
Economy Garages USA will travel to meet with you in any of our construction zones at no cost.
To provide you with an exact price, we must evaluate your site. Anywhere in our service areas of Minnesota and Wisconsin, your salesperson will visit your location.
They will estimate the cost of excavation and concrete work using trustworthy tools and methods so you can know your building options.
It is totally up to you whether or non you want to do the concrete pouring and groundwork yourself and merely have us build the building.
During the on-site meeting, we will collaborate with you to:
Verify the Best Building Location
Determine Building Details
Draft An Accurate Agreement
Decide If Economy Garages Is Right for You
Green Lights
A few things need to be resolved before we can go with production.
Economy Garages USA has created a procedure to move you swiftly and effectively through the building production process throughout the years.
When all of the duties for the customer are finished, you get the "Green Lights." Before we may add you to our production schedule, you must complete these duties, which may include:
Removals include removing obstruction-causing trees, removing sizable boulders, and preparing the site for development.
Obtaining a construction permit means getting the go-ahead from the city or municipality.
Production
Now is the time for excavation, concrete work, and building construction, all of which qualified teams will carry out.
You can always choose to do your excavation. However, our excavation crew will be assigned to your project if you decide to let us handle it.
Excavation: Our skilled excavators will visit your site to ensure it is compacted, square, and level. Setting up a solid foundation is essential.
Concrete: When excavation is complete, your job will be issued to the concrete crew. It will set up forms and install mesh, rebar, and reinforcement for a solid, accurate concrete slab. They will pour your concrete floor once this base is all up, making sure to give it an excellent polish.
Building: Once the slab is poured, your job gets placed on our building schedule. The while it takes to complete a project depends on the season, the volume of work, and the weather.
You will get a call when the start of your project is less than two weeks away with an estimated arrival date.
Remember that the weather and other variables may slightly impact the building schedule. The day before construction begins, we will phone you.
Also Read: 62.5 Kg to lbs – Definition and More
Related posts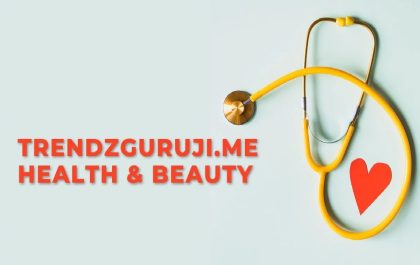 Trendzguruji.me Health & Beauty
Introduction Trendzguruji.me dedicate to support its audience by promoting education and personal development. It include guide and tutorial led by…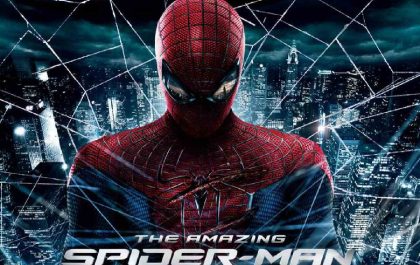 Inanılmaz Örümcek Adam: An Unbelievable Marvel Superhero
Inanılmaz Örümcek Adam Have you ever heard of Örümcek Adam?" He is the popular Marvel superhero who is adored by…