Installing Smart Technology in a Rental
Installing Smart Technology in a Rental: Landlords are utilizing cutting-edge technology to improve the operation of their rental properties in the same way that individuals use it to simplify their own lives.
There are many ways to employ technology to enhance your rental property, from security cameras and motion detectors to thermostats and remote-control appliances.
What is smart technology?
Tenant advantages of intelligent technology
Tenants frequently welcome innovative technology since it allows them to automate things like turning off the lights when they leave the property or receiving a notification when their laundry is finished by setting up rules and routines.
Home automation can improve their quality of life while saving them money by cutting their electricity costs and energy usage.
For instance, motion-sensor lights can be designed to only turn when necessary, conserving electricity.
And thermostats can be adjusted to lower the temperature while renters are not at home.
Benefits of smart technology for landlords
The advantages of innovative home technology for landlords are much more extensive.
Innovative technology assists landlords in keeping up with upkeep, enhancing tenant safety, and raising the rental property's value.
Dishwashers and washing machines with built-in sensors can alert landlords when anything is broken or needs repair.
At the same time, alarm systems can record footage of a break-in and call the police or the fire department if a smoke or carbon monoxide sensor sounds.
Flood sensors can alert you to any potential leaks, so you can take the necessary steps to stop them and prevent water damage in one of your units.
Landlords and property managers will discover a greater need for contemporary and technologically advanced property management solutions as the next generation of renters joins the market.
As Gen Z renters begin to overtake the rental market and Millennials move from renting to buying homes, they will have higher expectations of their landlords regarding technology.
Landlords and property managers must employ technology to deliver the services and amenities these tenants need to draw in and keep these tenants.
Potential security risks associated with using smart technology
Privacy and safety are the two main areas of worry regarding security issues. Before implementing innovative technology in their rental property, landlords should be aware of both concerns.
Privacy Issues
Innovative technology can gather personal information on renters, including their routines, tastes, and even whereabouts.
While this information can be utilized to improve the tenant experience, it could also be misused if it ends up in the wrong hands.
Landlords should extensively investigate innovative technology businesses and devices to ensure that all data is collecting and storing securely to reduce this danger.
Safety Issues
Safety is still another critical issue. Innovative technology can increase a rental property's security but may come with new security issues.
For instance, if a tenant's smart lock is compromising. A burglar may be able to enter the apartment.
Landlords should only set up innovative equipment that has been trying and found to be secure to reduce this danger.
Additionally, they must train tenants in safe technology use and offer round-the-clock assistance if issues arise.
Using innovative technology in a rental property carries some potential concerns. But these risks can be reducing by adopting the necessary safeguards.
Also Read: What is Technology? – Advantages, Disadvantages, and More
Related posts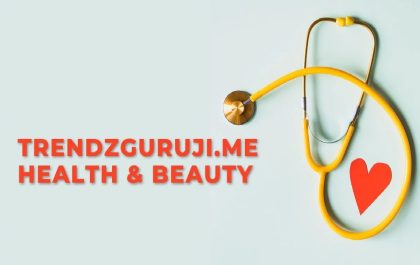 Trendzguruji.me Health & Beauty
Introduction Trendzguruji.me dedicate to support its audience by promoting education and personal development. It include guide and tutorial led by…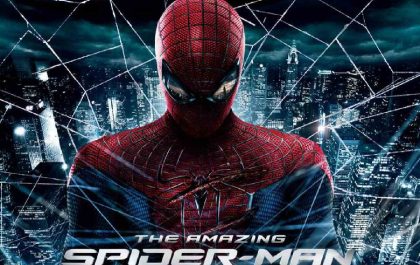 Inanılmaz Örümcek Adam: An Unbelievable Marvel Superhero
Inanılmaz Örümcek Adam Have you ever heard of Örümcek Adam?" He is the popular Marvel superhero who is adored by…