Lipo Battery
Lipo Battery: A rechargeable battery known as a lithium-polymer battery (LiPo) uses lithium as one of the electrodes and solid polymer as the electrolyte in actual LiPo batteries.
Commercially accessible LiPo are hybrids, more appropriately known as lithium-ion polymer batteries, which can be either gel polymer or liquid electrolyte in a pouch configuration.
Features
Actual LiPo batteries are not yet economically viable on a large scale. LiPo batteries are thinner, more flexible, and lighter in commercial applications.
Due to their characteristics, LiPo batteries are a good fit for thin smartphones, tablets, and wearables.
LiIon (lithium-ion) is making a comeback because of its higher discharge characteristics.
While LiPo (lithium polymer) made a splash in radio-controlled hobbies and remained a choice.
Despite the existence of pouch-type standard LiIon batteries, they still need an external shell to stop expansion that could compromise performance and safety.
Current LiPo batteries:
Since solid lithium polymers don't function well at room temperature, modern LiPo batteries are more half-step away from LiIon batteries than the original Bell Laboratory versions of the 1970s were.
The cathodes and anodes of both battery types are made of the same materials.
The internal difference between the two is that LiPo uses a microporous polymer as the electrode insulator instead of the more conventional porous film separator utilized for LiIon.
Depending on the application, one must choose between LiIon and LiPo. Modern LiPo batteries have a longer self-discharge time but a shorter shelf life.
They work better for devices that might occasionally lie idle for a few days because of their longer self-discharge. LiPo also has an advantage when it comes to slender and petite forms.
On the other hand, LiPo batteries have a worse low-temperature discharge range (0°C to 60°C) than conventional LiIon batteries.
And it can be hazardous to discharge LiPo cells to extremely low voltages.
Expansion, combustion, or even explosion could result from deep, rapid discharges.
LiIon batteries perform better when used for particularly high-drain applications.
LiPo and LiIon batteries need specialized intelligent chargers for the safest use and frequently need circuit protection.
What is a LiPo battery used for?
When used to power commercial and recreational drones (uncrewed aerial vehicles), radio-controlled aircraft, radio-controlled cars, and large-scale model trains.
Where the benefits of lower weight and increased capacity and power delivery justify the price, LiPo batteries are now practically ubiquitous.
Are LiPo batteries good?
Other R/C batteries like NiCd and NiMH are less ecologically friendly and safe than LiPo batteries.
LiPo batteries, used in RC vehicles, boats, planes, helis, multirotor, and other devices, have emerged as the most popular high-performance R/C battery.
How long does LiPo battery last?
LiPo batteries only take an average lifespan of 150–250 cycles. If the battery is pierced, the chemical composition's sensitivity could cause a fire.
Require particular attention when storage, charging and discharging.
What devices have LiPo batteries?
Rechargeable lithium-ion batteries are used in e-cigarettes, and various personal electronics.
Including mobile phones, tablets, laptops, tools, hoverboards, scooters, electric bikes, and backup solar power storage.
Which battery type is best?
Lithium Batteries
However, they have the highest energy density of any battery cell, which translates to more energy storage capacity than other batteries like alkaline.
Despite only being offered in AA, AAA, and 9V capacities, lithium batteries have higher mAh ratings than any other non-rechargeable battery.
Also Read: How to Remove the Chrome Exe Virus? – Steps, Ways, and More
Related posts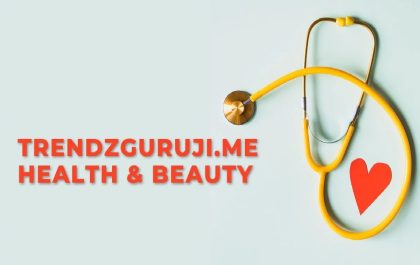 Trendzguruji.me Health & Beauty
Introduction Trendzguruji.me dedicate to support its audience by promoting education and personal development. It include guide and tutorial led by…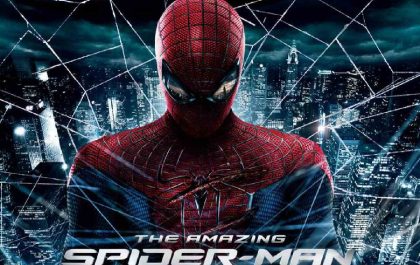 Inanılmaz Örümcek Adam: An Unbelievable Marvel Superhero
Inanılmaz Örümcek Adam Have you ever heard of Örümcek Adam?" He is the popular Marvel superhero who is adored by…