Telematics can Improve Business Operations
Telematics can Improve Business Operations: Businesses utilizing fleets of vehicles and heavy machinery are increasingly adopting telematics technologies.
The telematics is more than just GPS tracking; it's a technology that provides you with a wealth of data you can use to improve your bottom line and run your business and job site more efficiently.
The best telematics systems keep track of dozens of aspects and components, allowing you to develop a worksite improvement strategy.
What is a Modern telematics system?
The best telematics systems keep track of dozens of aspects and components, allowing you to develop a worksite improvement strategy.
Modern telematics systems comprise GPS, monitoring systems, and a data-gathering interface, allowing tracking of individual vehicles in the field.
It is not only prudent to always know where your vehicles are, but you will also have a complete record of the fleet's journey.
Diagnostics allow you to monitor the status of machinery, regardless of its location.
What is a telematics system, and how does it work?
To collect data, a telematics system is installed in a vehicle. A cellular network transmits the data to the cloud, making it accessible from any device.
The Global Navigation Satellite System triangulates the vehicle's location at all times.
The device can collect numerous types of information that can be advantageous to your business.
It can monitor the vehicle's speed, fuel consumption, and condition. It can also locate a vehicle that has been stolen. Given the price of most industrial vehicles, this is a tremendous victory.
How does telematics benefit your company?
While telematics offers a variety of opportunities for all businesses to increase productivity and reduce fuel costs, it is essential to comprehend the extensive advantages of incorporating data collection and analysis into your fleet management strategy. We live in a world driven by data. If your company is not utilizing all the available cloud-based tools, it may fall behind the competition.
Money savings
The most significant advantage of integrating telematics into your fleet management strategy is cost savings.
By subscribing to these cloud-based services, you are taking the first steps toward enhancing your company's profitability.
Telematics services can be written off immediately as deductible business expenses. It can help you reduce your taxable income, resulting in tax savings.
Generally, any hardware components required to outfit your vehicles, such as electronic logging devices, can be deducted as capital expenses.
While monthly subscription fees can be credited to operational costs.
Improved fuel efficiency
By reducing fuel usage, your company can save money. An essential aspect of telematics software is enhancing visibility into fuel consumption and efficiency.
Telematics solutions include driver fuel consumption statistics, overall miles per gallon figures, and even driver coaching suggestions to promote efficiency.
It, combined with improved knowledge of when to fill up, will allow your company to increase its bottom line.
Improved management of your enterprise
Small business owners need to audit and adjust their management style constantly. Excellent managers evolve.
They do not adhere to a single philosophy. Telematics is a tool for improving the management of your employees and assets.
You will know when assets and drivers have left your location, where they are when they've arrived, and how long it took them to get there.
You will be able to work with drivers to ensure they are operating safely and responsibly, and you will be able to coach them on improving fuel efficiency.
A crucial aspect of managing a business is ensuring everyone performs at the highest level possible: effective managers transform their employees into better versions of themselves.
You can accomplish this by employing every available resource.
Also Read: What Is a Gig Economy? – Gig Economy Worth and More
Related posts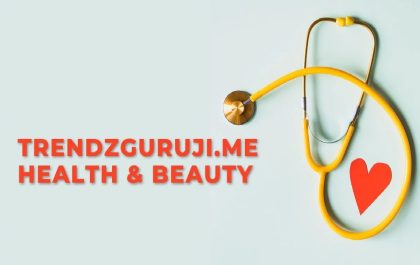 Trendzguruji.me Health & Beauty
Introduction Trendzguruji.me dedicate to support its audience by promoting education and personal development. It include guide and tutorial led by…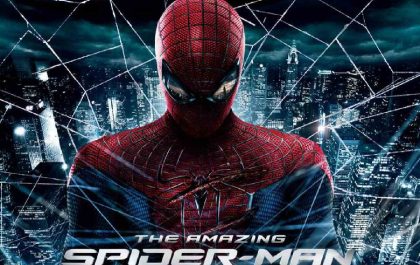 Inanılmaz Örümcek Adam: An Unbelievable Marvel Superhero
Inanılmaz Örümcek Adam Have you ever heard of Örümcek Adam?" He is the popular Marvel superhero who is adored by…