Digital Marketing Strategies
Digital Marketing Strategies: Marketing experts can employ any electronic marketing to spread promotional messaging and assess its effectiveness across your customer journey.
The Digital marketing is most commonly used to describe advertising campaigns on a computer, phone, tablet, or another electronic device.
Online video, display ads, search engine marketing, paid social ads, and social media posts are a few examples of the various formats it can take.
Digital marketing is frequently contrasted with "conventional marketing" methods like direct mail, billboards, and magazine advertisements.
Strangely, television is frequently categorizing under traditional marketing.
Platforms for social media marketing
Social media sites like Instagram, Facebook, Tik Tok, LinkedIn, and Snapchat are heavily using by consumers nowadays.
It is why firms must be active on numerous social media platforms. Look at these statistics:
Consumers typically have 8 social media accounts.
The average adult uses social media for 2 hours and 22 minutes daily, giving businesses almost 2.5 hours to engage with customers and convert them.
Influencer Marketing
Influencer marketing is yet another powerful strategy for using digital marketing channels to reach target audiences.
Celebrities, websites, and other individuals who are thought to be authorities in their fields and have similar beliefs can all be partners for brands.
However, brands can then use sponsored content to communicate with these influencers' followers and provide.
Email Marketing
Organizations can maintain contact with prospects and customers by email marketing campaigns to send them tailored newsletters or offers based on their prior purchasing behavior or involvement with the brand.
A small extra incentive could tip the scales from an "abandoned basket" to a completed purchase if a person has interacted with a couple of your brand's touchpoints.
However, such as an email offer for 10% off the items they have been contemplating or free shipping.
Content Marketing
With content marketing, marketing teams can proactively educate customers about new and existing items in a casual, unhurried manner and respond to their users' inquiries.
And also, through the three phases of the buyer's journey, digital marketing teams provide written content, videos, and other marketing monies to inform consumers or provide context.
Marketing using Search Engine Optimization (SEO)
Content marketing and search engine optimization, or "SEO," frequently work together.
However, the company has produced content for its website, blog, and other digital marketing platforms.
It is possible to write and publish material online that makes it more likely than competing companies' content to be finding by potential customers looking for information on a particular subject.
Pay-per-click (PPC)
Pay-per-click (PPC) advertising is a compensated promotion that enables marketing teams to buy website visitors.
Affiliate Marketing
Like referral programs, affiliate marketing entails collaborating with other people or businesses. On your product's promotion in return for a cut of the sales ascribed to their efforts.
Engage in Market Segmentation
A vital component of a successful digital marketing plan is market segmentation.
However, this method includes breaking up an organization's target market or audience into smaller segments.
It becomes simpler to develop specialized marketing strategies for each market group by breaking down an entire consumer base into manageable chunks.
Also Read: 14.5 CM to Inches – Centimeter Definition, and More
Related posts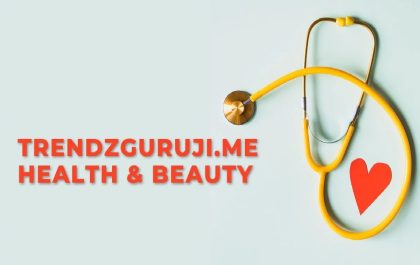 Trendzguruji.me Health & Beauty
Introduction Trendzguruji.me dedicate to support its audience by promoting education and personal development. It include guide and tutorial led by…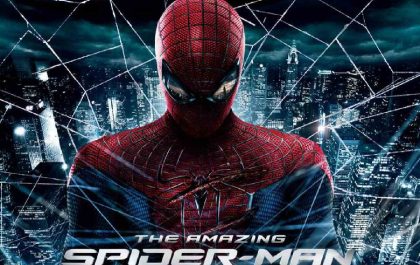 Inanılmaz Örümcek Adam: An Unbelievable Marvel Superhero
Inanılmaz Örümcek Adam Have you ever heard of Örümcek Adam?" He is the popular Marvel superhero who is adored by…